Welcome to the Ambilly - Center Vie et Foi website
Take a tour of our premises using the virtual tour below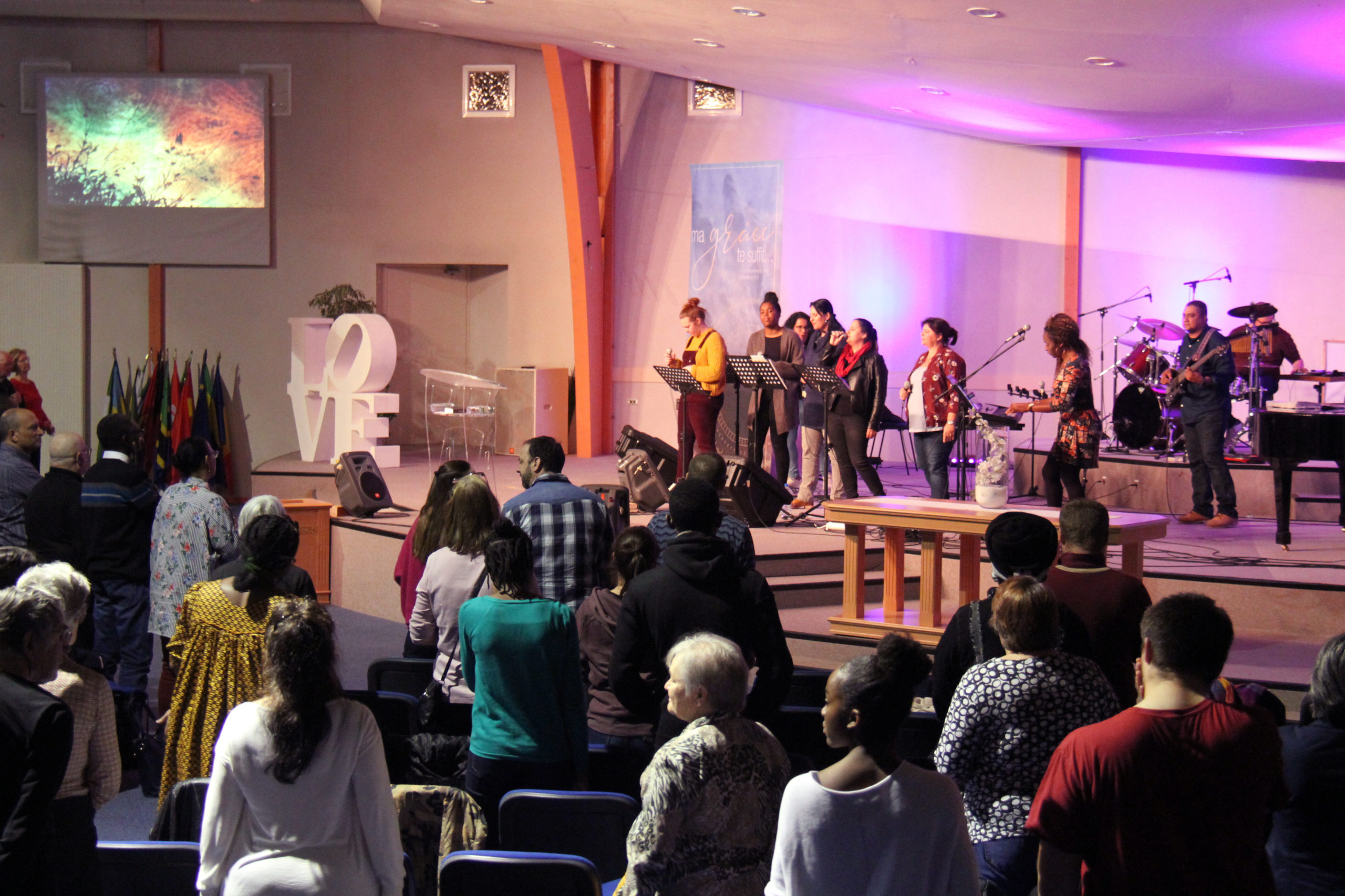 As its name suggests, the Life and Faith Center is a place of Life, because Jesus came to give us life in abundance. So our passion is to see men and women take the path of this life of abundance offered by our Lord.
It is also a place of faith, according to what Jesus said: everything is possible for those who believe.
So our heart is to equip men, women and children to live in faith to accomplish the impossible.
Welcome, we believe you will find your place among us!
Celebrations for all at AMBILLY:
2 rooms:
In French :
Sundays at 10:00 a.m.


Special program for children aged 3 to 11

 
In Spanish :
Domingos (solo in espanol) a las 10:00 am